Commercial Roofing on Long Island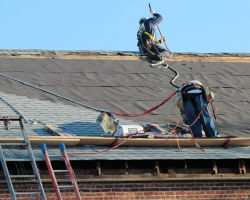 New Roof Long Island is a leading commercial roofing contractor, offering professional and reliable service to commercial clients in Nassau and Suffolk counties on Long Island. We understand the issues businesses face with their roof, and we know how to make the repairs or replacement process work for you. Our years of experience help us provide our clients with quality workmanship that is second to none, so that your business can stay open even during unforeseen issues.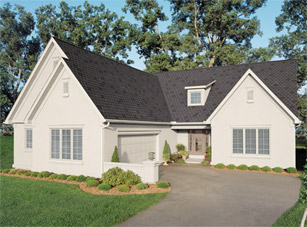 Flat Roof Installation
New Roof Long Island is a full service flat roofing contractor. We can provide you with a level of expertise to help you make an informed decision about the next steps for your flat roof installation project, whether it's a commercial building or your home.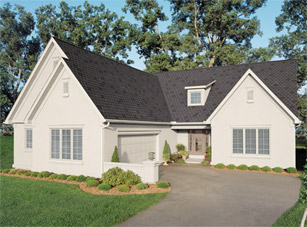 Flat Roof Repair
We provide flat roof repair service to commercial and residential property owners. At New Roof Long Island, we are here to make sure you have a durable and leak-free flat roof on your building.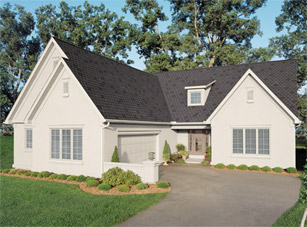 Flat Roof Leak Repair
Thermoset membrane work is like EPDM, or Ethylene Propylene Diene Terpolymer…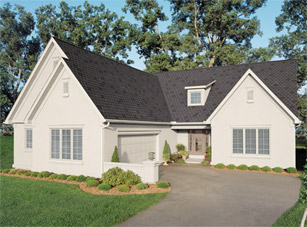 Flat Roof Removal
Polyvinyl Chloride, or PVC, is a thermoplastic polymer material for roofing that provides…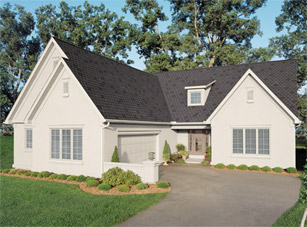 Flat Roof Maintenance
Single-ply membranes are flexible, strong sheets that are composed of PVC, or synthetic polymer…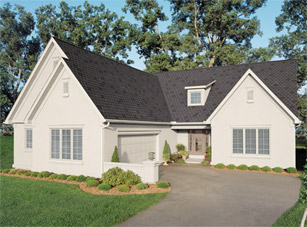 Flat Roof Inspections
Built-up roof membranes, also referred to as BUR, are most commonly referred to…
Commercial Roofing Services for all of Long Island
Serving Long Island from our Hicksville, NY and Farmingdale, NY office locations
Commercial Roofing Services in Nassau and Suffolk County on Long Island:
We install Commercial roofing following the exact strict guidelines required by our roofing material manufactures. We promise to be honest, professional and courteous when meeting with you to see if your commercial building or home requires a flat roof repair or a new flat roof. We are properly licensed and insured as a roofing company and a GAF Certified installer and guarantee our work for many years to come!
If you are looking for a roofing company to fix leaks in your existing roof or installing a new roof, New Roof Long Island is your company! We have been installing and servicing roofs for over 40 years!
Call one of our offices today for a free Commercial roofing estimate.
A roofing and solar specialist is standing by waiting for your call.  Contact us at 631-724-ROOF.  You can also fill out the contact form and we will get back to you in the same day.
Call us today at for more information.